"We had Vas perform at our son's 5th birthday party over the weekend. He was amazing!!! He held everyone's attention from start to finish. He was very entertaining for the kids AND the adults. We would highly recommend his services for anyone!!""
Megan Common
"Excellent performer, great with the the kids and had them all interacting, they loved it!
If you are looking for something extra and exciting for your child's party then Vas is the guy for the job."
Shaun Coates
"We had Vas come to our childcare centre and perform a fantastic magic show. He tailored it to the fathers day event we were putting on without us even having to ask. He was kind, funny, and best of all, he had us laughing the whole time.""
Jessica Wright
Vas was charming, entertaining and witty - Kids and adults of all ages loved him and I would defintely recommend him to anyone to make that birthday party special! Awesome - Book him you will be so happy you did!
Turet Knuefermann
"Highly recommend him!He is soo charming and entertaining...
I hired him for my son's 2nd birthday and everyone absolutely LOVED him including parents,the kids had a blast!"

Fara Ali
"Vas performed at our sons first bday party. He arrived before time at our party. All the kids loved him and even the adults were giggling and enjoying the show. I would highly recommend Vas! Extremely nice, polite and professional at work!"
Neha Maheshwari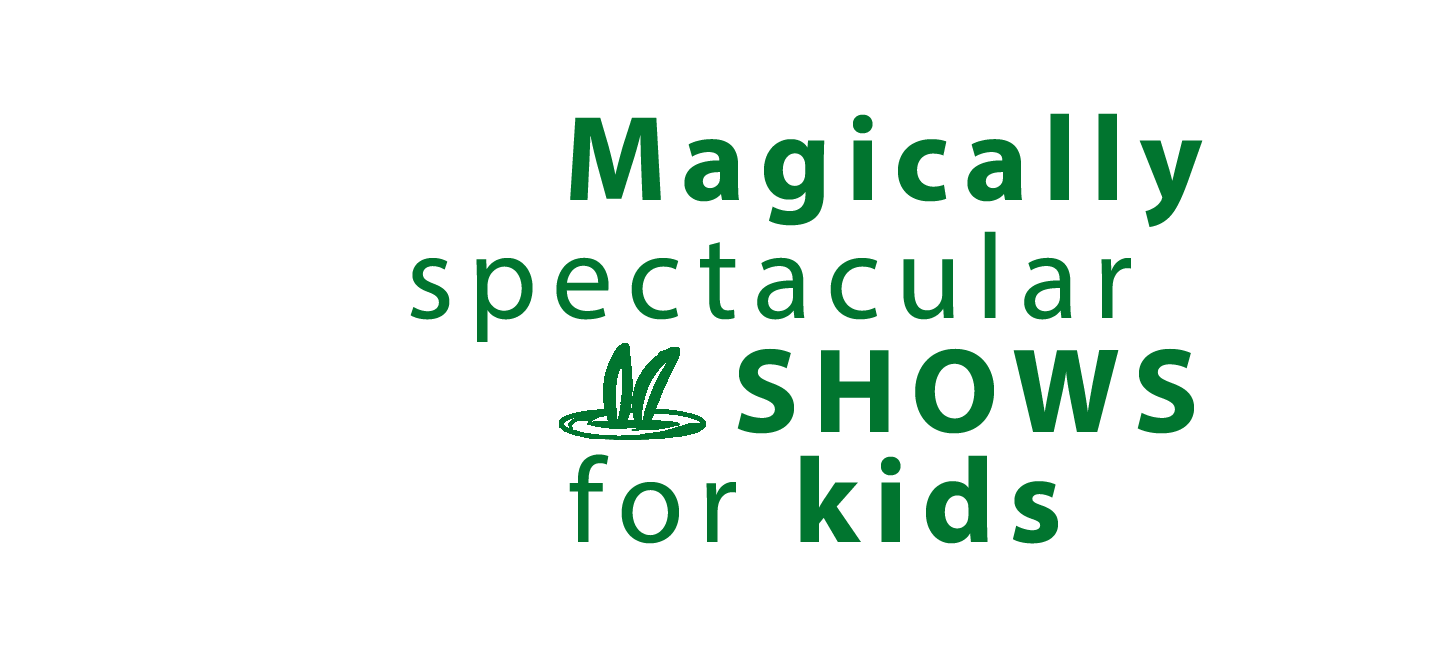 Copyright © 2010-2019 Magica Ltd.